The Central Library of Silpakorn University
The Central Library of Silpakorn University has a mission "to support and encourage learning, teaching, researching, the providing of information resources that cover all subject areas quickly and efficiently, including the providing of academic services to society and the preservation of arts and cultures." The Central Library provides services to users more than 800,000 times each year. Information from different sources have been collected and are accessible at all 3 campus libraries as following:
Special Collections
There are various collections the Central Library has collected to provide services, that are classified by information resources specialty, such as collections of rare books, art exhibition programs, books donated by Her Royal Highness Princess Maha Chakri Sirindhorn, books in foreign languages, movies DVD, pictures, maps, and others. However, the Central Library also has art exhibition catalogues that are focused on specific topics and useful for in-depth study and research, as following:
Western Region Information Center
Located on the 2nd floor of the M.L. Pin Malakul Building, it is considered as part of Sanamchandra Palace Library. Providing information services in 16 areas relating to the western regions – Nakhon Pathom, Kanchanaburi, Phetchaburi, Prachuap Khiri Khan, Samut Sakhon, Samut Songkhram, Suphan Buri, and Ratchaburi provinces – such as language and literature, philosophy, religion, traditions, rituals, fine arts, history, archaeology, and others. Storing information resources in the form of books, research reports, seminar reports, meeting minutes, theses and term papers, teacher-selected research reports, other publications that related to the western region, as well as audiovisual materials and electronic media. In addition, the Information Center also creates E-books, E-content, online exhibitions and multimedia lessons.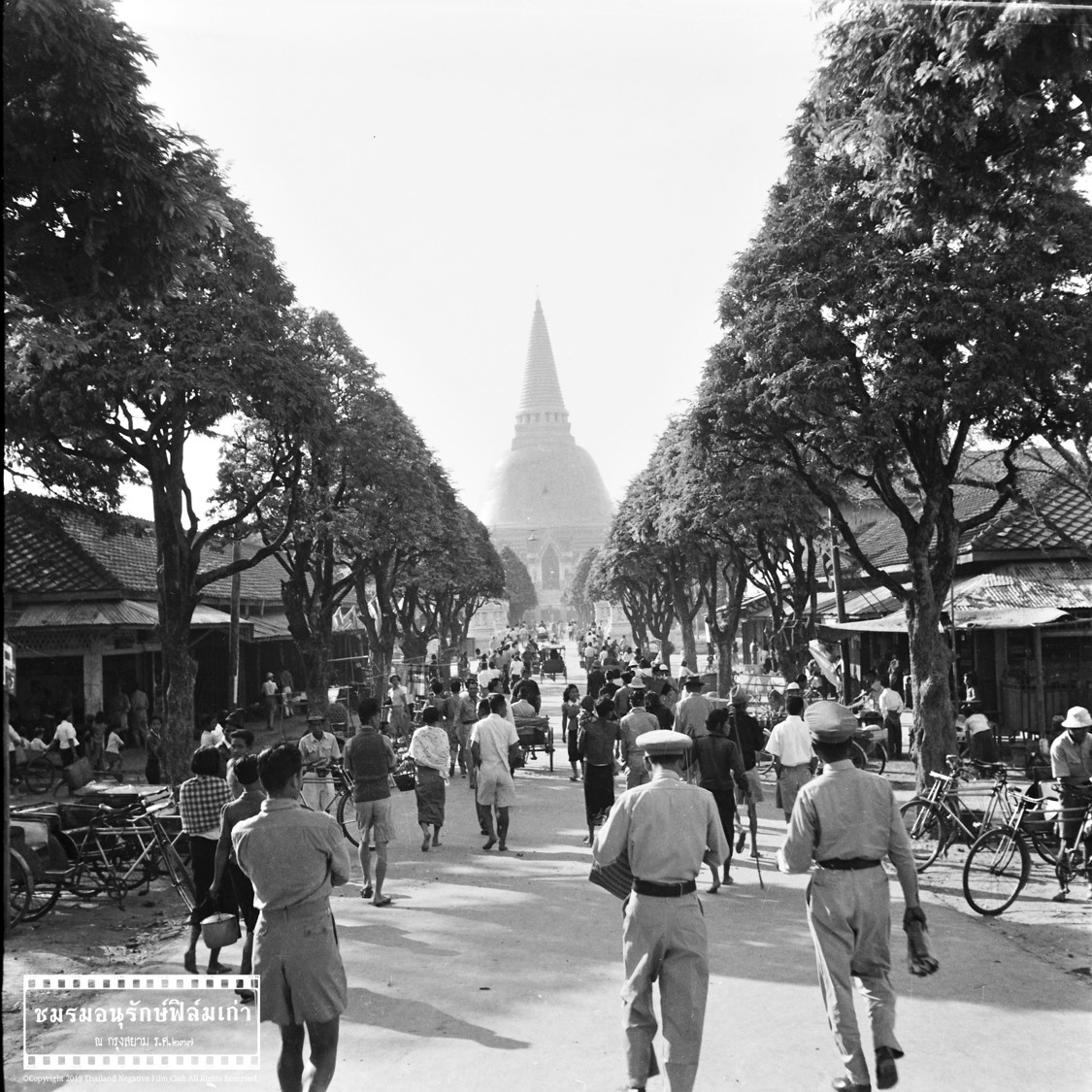 Professor M.C. Subhadradis Diskul Library
It once was a 2-story library in the same building as Thapra Palace Library which was established in 2001. Professor M.C. Subhadradis Diskul intended to donate books, documents, and publications he collected and used for research, as well as slides he used in his classes to Silpakorn University, so that teachers and students could use them for further study and research in art history and archaeology. The upper floor is an area for providing and storing English books, original document files, brochures, invitations, pictures, calendars, and maps. The basement is an area for storing Thai books, rare books, Thai and foreign journals, meeting documents, and slide collections. Besides, the Library also provides full document databases, image databases, and e-books.
After the renovation in 2019, Professor M.C. Subhadradis Diskul Library was transformed into a central reading zone in the main area of Thapra Palace Library hallway with a high ceiling design, and surrounded by a row of wooden bookcases of rare books and antique collections.
Rattanakosin Island Information Center
Established by Thapra Palace Library, since the library realized the significance of Rattanakosin Island area where the Grand Palace – the center of the country, important historical sites and Silpakorn University are located. The Library recognized that it was necessary to collect information on local area in wide aspects and classify it into large categories. For example, The Rattanakosin Island Information Section includes historical information, location and territory, and laws and regulations. The Important Places Section includes information about important places such as palaces and temples, commercial buildings, government organizations, educational institutions, monuments, and so on. The Community Section includes information about communities on Rattanakosin Island. Besides, theses and dissertations on Rattanakosin Island are also available.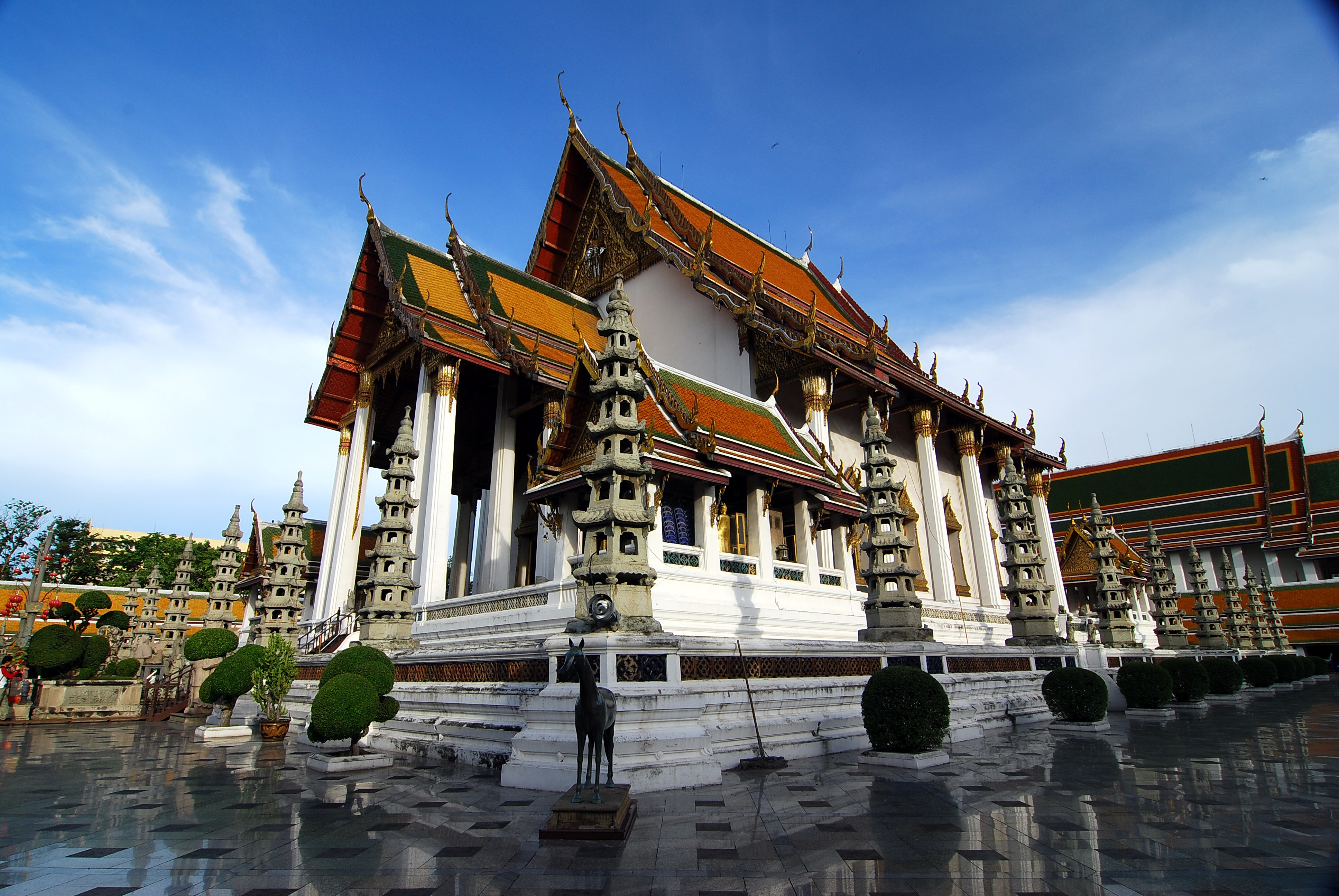 ข้อมูลนี้มีประโยชน์หรือไม่
Thanks for your feedback!